One Story. One Ring.
We listen to your stories, and transform them
into a ring design that is true to you.
Rather than selling
ready-to-wear wedding bands,
we cherish the time we spend
listening, designing, and tailoring.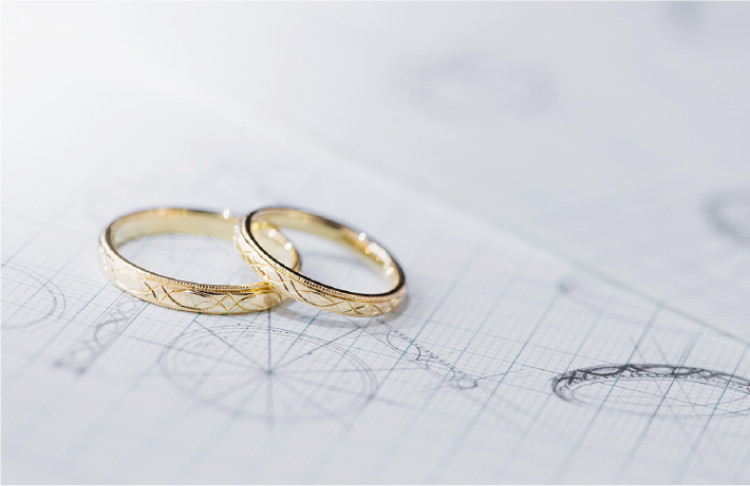 It's All About You.
All our rings are made-to-order. After
trying on a number of different rings,
tell us what you like, what you value,
and what you hope for.
We make them into reality.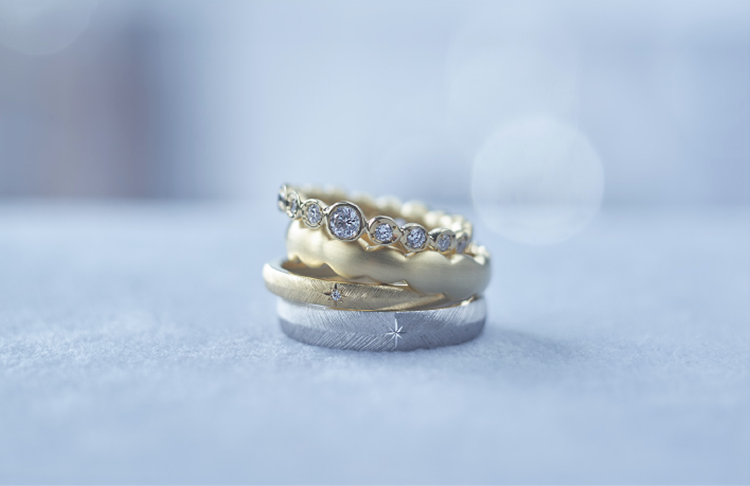 Take your time, and enjoy the ride.
We do not have shops or sales representatives.
We have ateliers and personal concierge.
Spend time at our atelier, and let us help
you shape the rings that you purchase
once in a lifetime.